About Dance Troupes
Over the years, Gavri Levy has established and coached many dance troupes, including the Jordan Valley, Jezreel Valley, Sha'ar Hanegev, and Western Galilee troupes, Haifa's HaGeffen House troupe, Hadarim Rehovot, Pa'amei Aviv in Tel Aviv, Vatikei Petah Tikva, and the Ashkelon troupe. He produced and directed the 13th and 14th Maccabiah Games and the 15th Hapoel convention, in which thousands participated.
Choreographer
"Salah Shabati" and "The Italian Straw Hat" at Habima Theater; "Brecht" on television; dozens of festivals in Caesarea, the Jordan Valley, HaYarkon Park, and recently in Beit She'an.
He is married to dancer Leah, the father of three children – Guy, Karen and Oren, and has seven grandchildren – Nitzan, Lihi, Ben, Ariel, Niv, Yoav and Liah.
Levy has created all the dances for the "Shalom" Troupe since its inception. Always at his side is his faithful assistant Shlomo Rozmarin – a dancer and choreographer in his own right, who has been a member of the "Jazz+" Troupe and prepared the choreography for the prestigious "Another Hit" program.
In addition, he directed Israel's Eurovision song contest entries "Abbanibi" – Yizhar Cohen, which won first place, as well as "Chai" – Ofrah Haza, and "Hora" – Avi Toledano, which both won second place.
Shlomo Rozmarin is married to dancer Dina, is father of Yael and grandfather of Alma.
The "Shalom" Troupe operates under the auspices of the "Shibboleth" non-profit organization for the preservation of folklore tradition and folk dances in Israel.
Gavri Levy | Artistic Director and Choreographer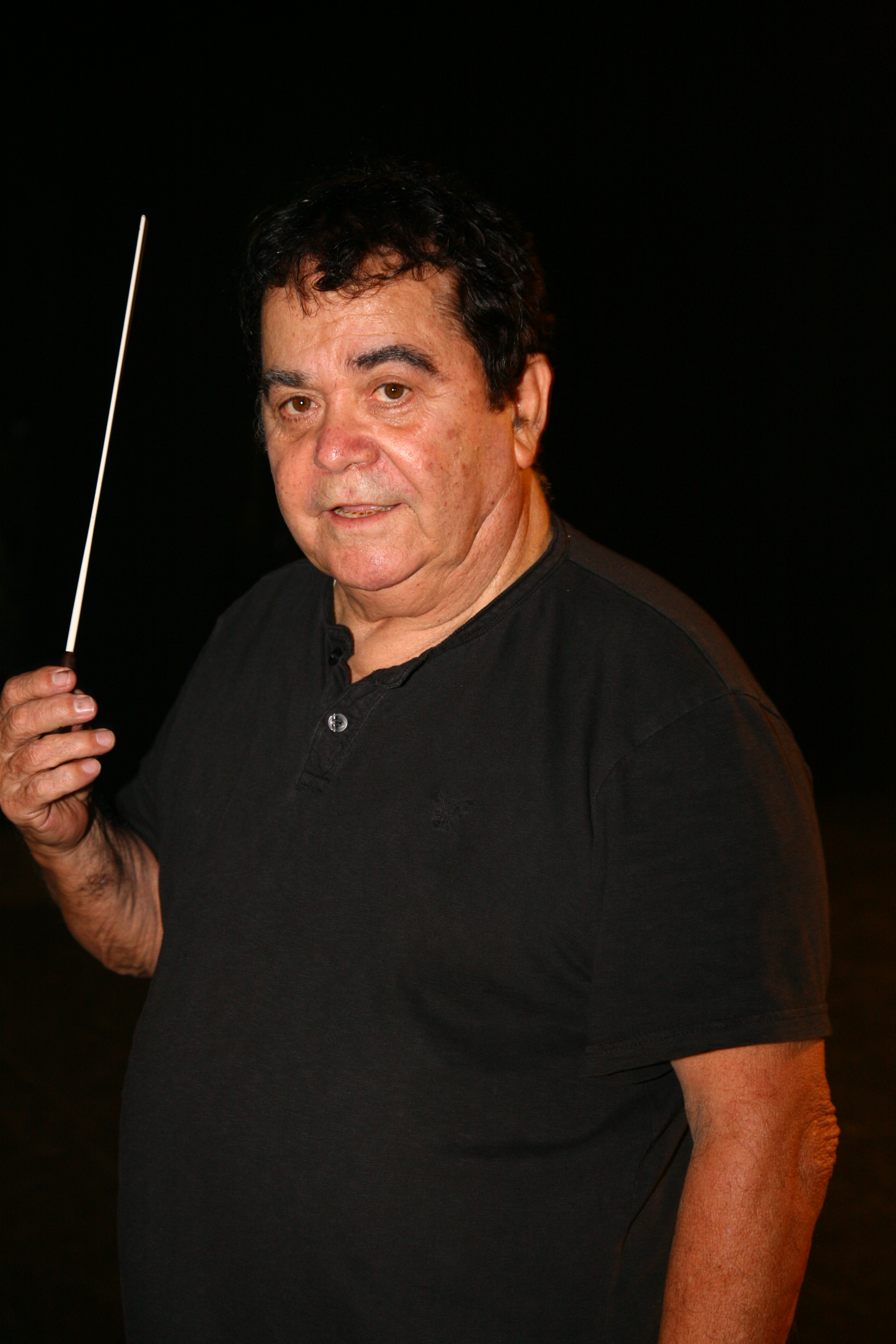 מנהל מוסיקלי – אילן מוכיח

Shlomo Rozmarin | Assistant Choreographer and Technical Advisor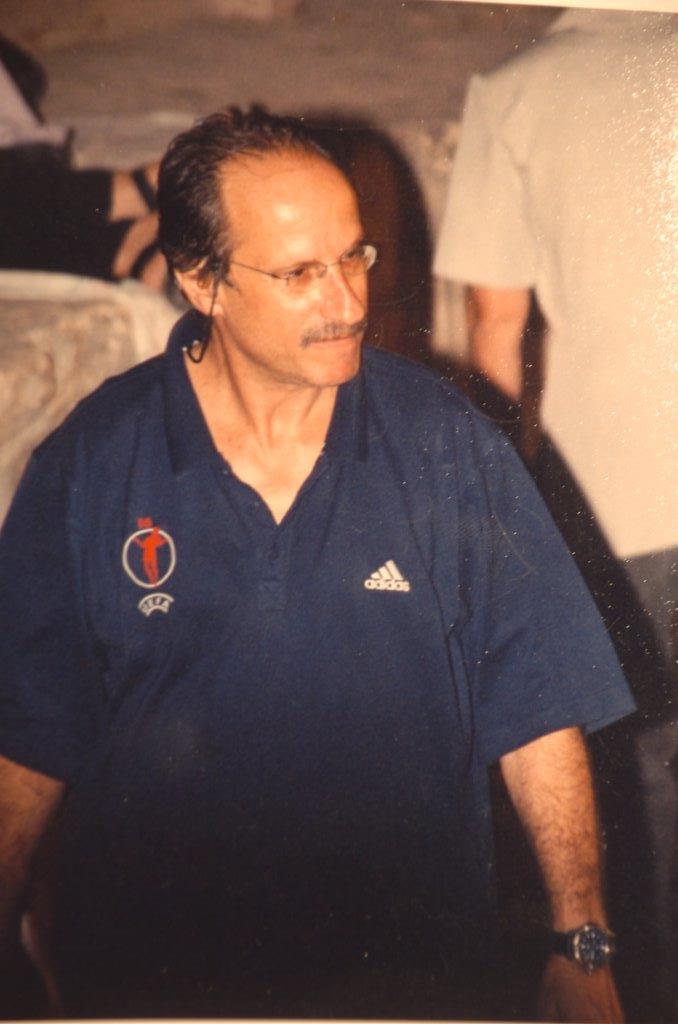 לאה לוי | עיצוב ותכנון תלבושות.

אריק כפיר | עיצוב ותכנון תלבושות.
גדעון כרמלי | מנהל להקה
פרידה מורלי | תופרת
שולה מרגלית | צלמת ראשית
ניר צפריר | צלם